Pied-à-terre with sea view - Capraia Island
via Genova 14/B Capraia Island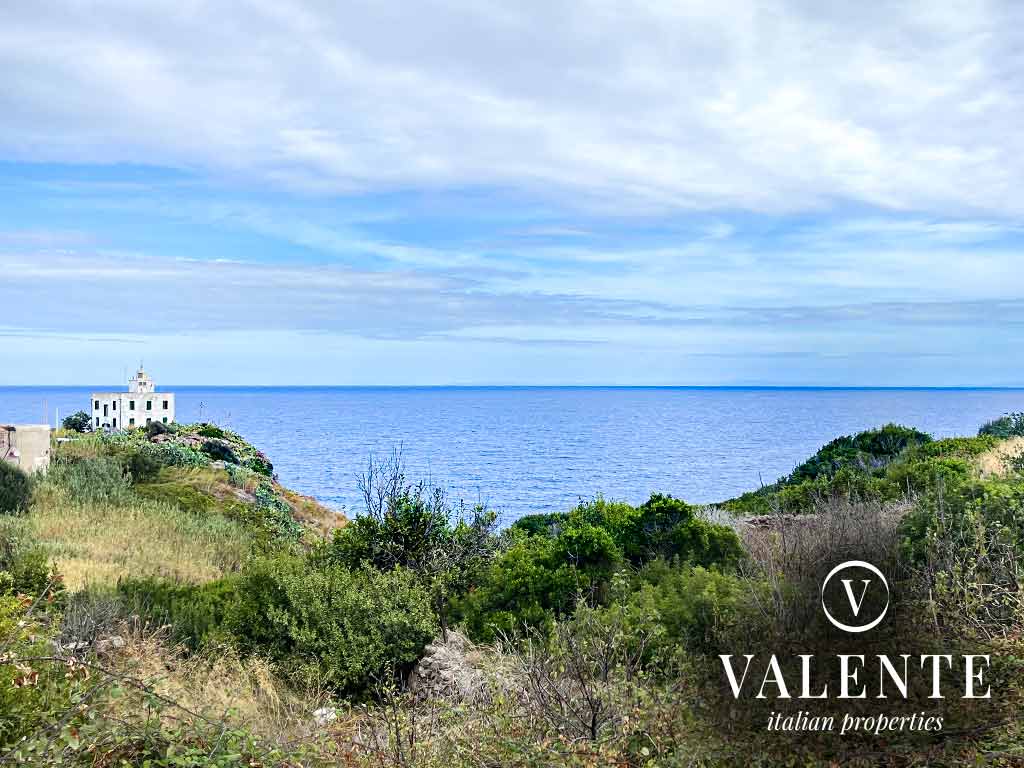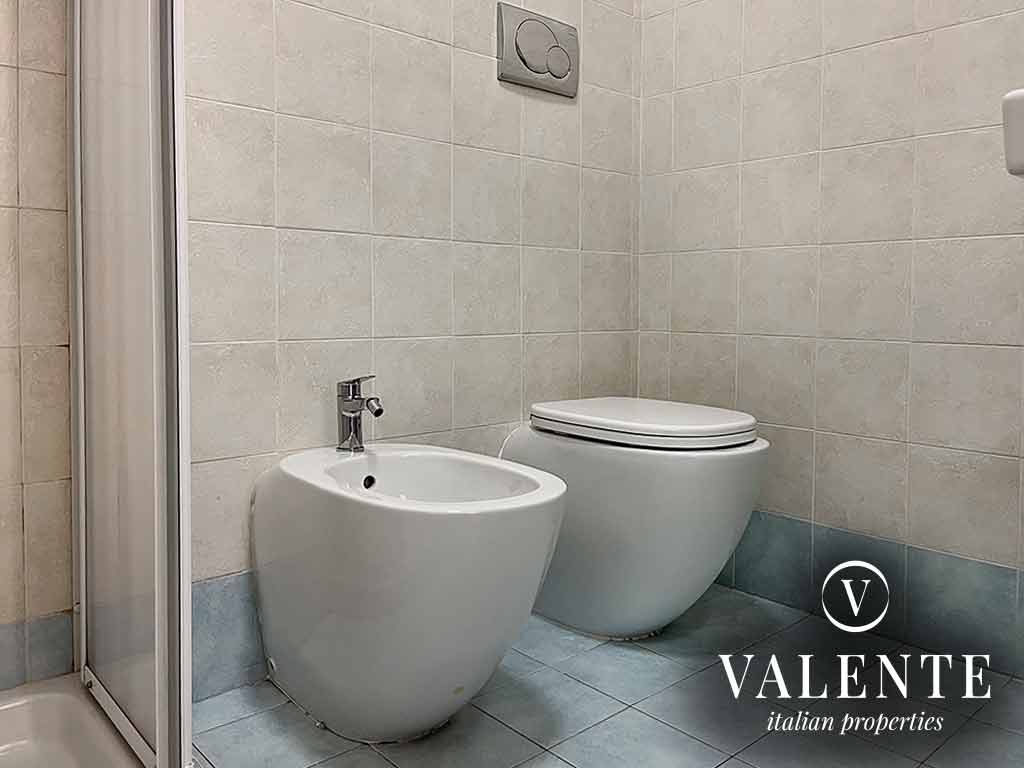 Characteristics
Sea View
Double Private Garden

Energetic rating C
Description
In search of a unique place that combines tranquility and scenic beauty? The apartment located on Capraia Island could be your answer.
Key Features:
• Bright Living Area: This apartment offers a spacious and bright living area with a well-equipped open kitchen. The ideal place to enjoy meals with panoramic sea views.
• Two Bedrooms: With two bedrooms, you'll have extra space for family and friends or for a personal office/study.
• Double Private Garden: The property features two private gardens: one at the front with breathtaking sea views and one at the back, ideal for relaxation and tranquility.
• Recent Construction: The building was constructed in 2010, ensuring modernity and good overall condition.
• Energy Efficiency Class C: An eco-friendly home that allows you to save on energy.
Capraia Island: Hidden Gem Located in the Tuscan archipelago, Capraia Island is a true hidden gem. This exclusive place is renowned for its tranquility, an oasis of peace away from the city hustle and bustle. Explore the pristine beauty of nature and the rich history surrounding this island.
Special Features:
• Natural Park: Capraia Island is a genuine natural park. Discover enchanting trails and admire the unique flora and fauna.
• Intriguing History: The island boasts a fascinating history, dating back to Roman times. You'll be able to explore ancient ruins, watchtowers, and much more.
• Absolute Tranquility: Living on Capraia Island means forgetting the daily stress and embracing the peace of the place.
• Mainland Connections: Despite its isolation, the island is easily accessible through regular maritime connections. You will always be well-connected to the mainland.
Furthermore, this apartment also offers a great investment opportunity, especially for short-term and tourist rentals. The beauty of the island and its tranquility attract visitors eager to experience something unique.
If you are interested in this unique property and seizing the investment opportunity, do not hesitate to contact us. Plan a visit today and discover your retreat on Capraia Island.
Via Genova 14B, Capraia Island (LI)
Exclusive Location
Sea View
Perfect as investment
Private Garden
Good Energetic Rating