Historic Palace, Vineyard and Farmhouses on the hills of Lucca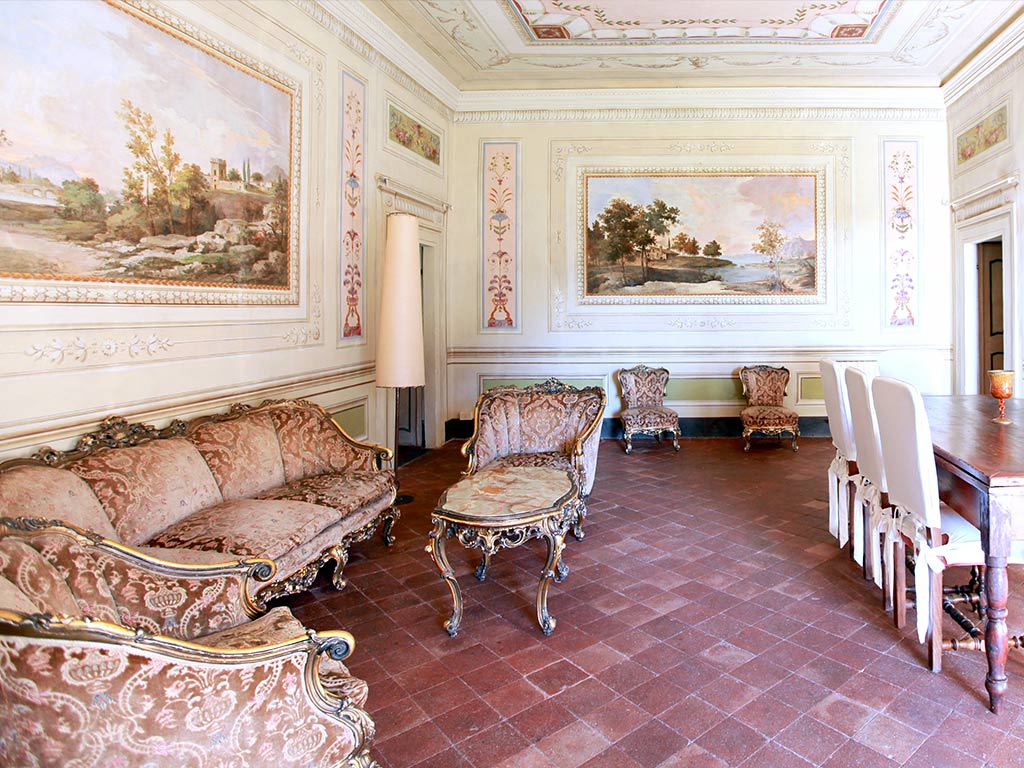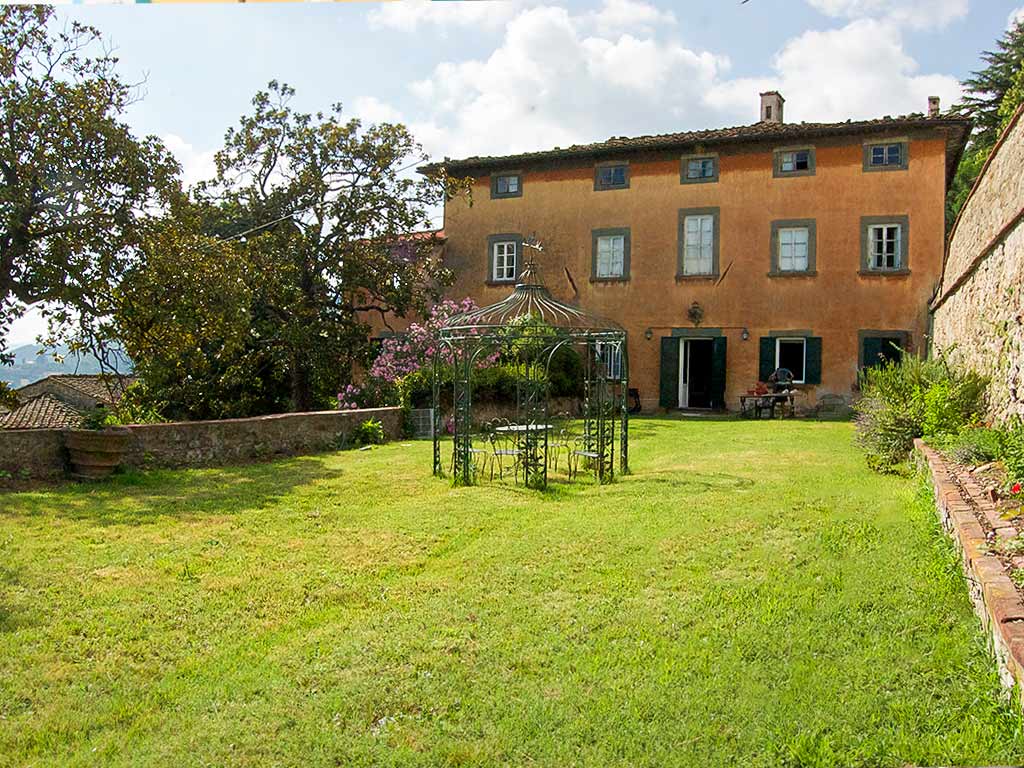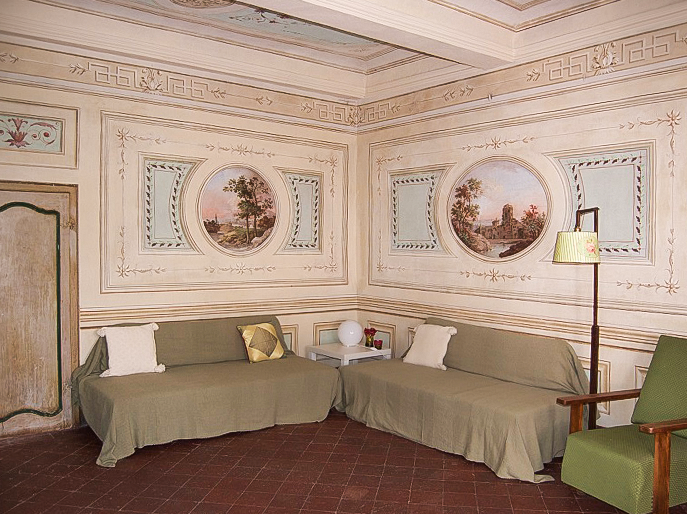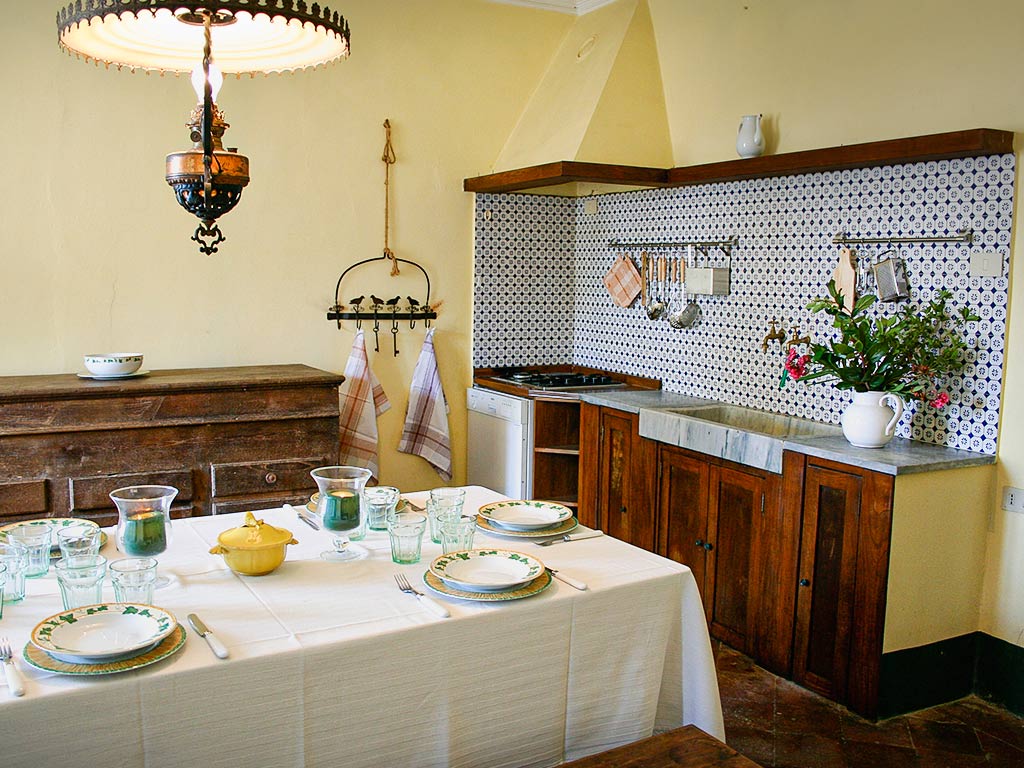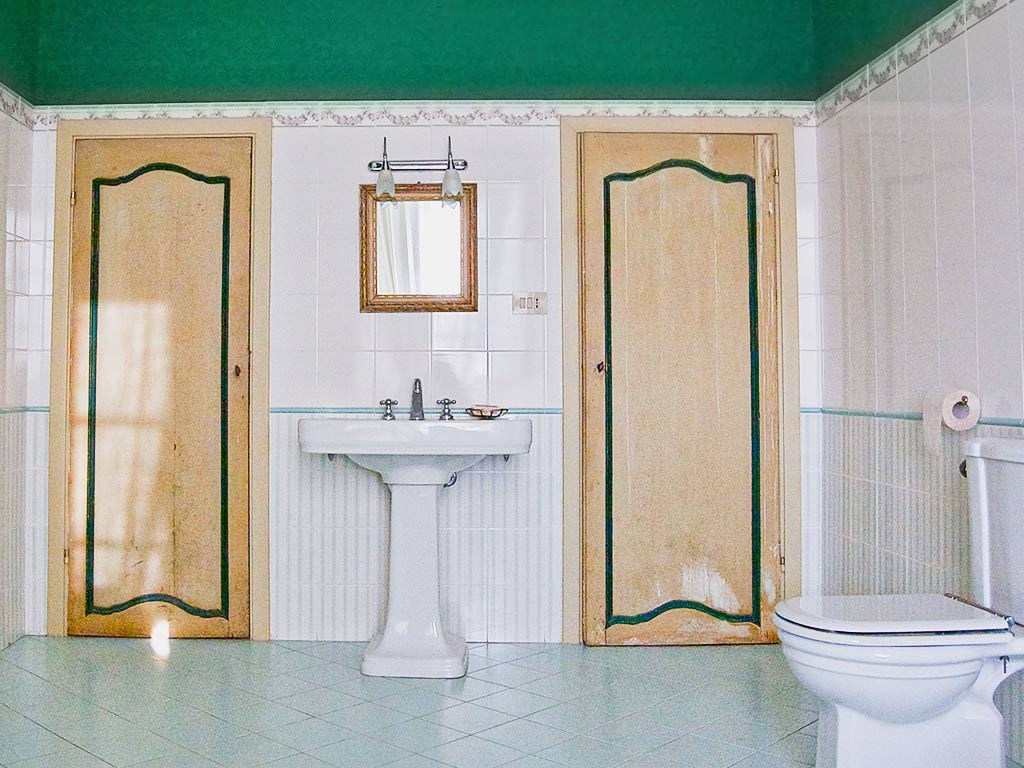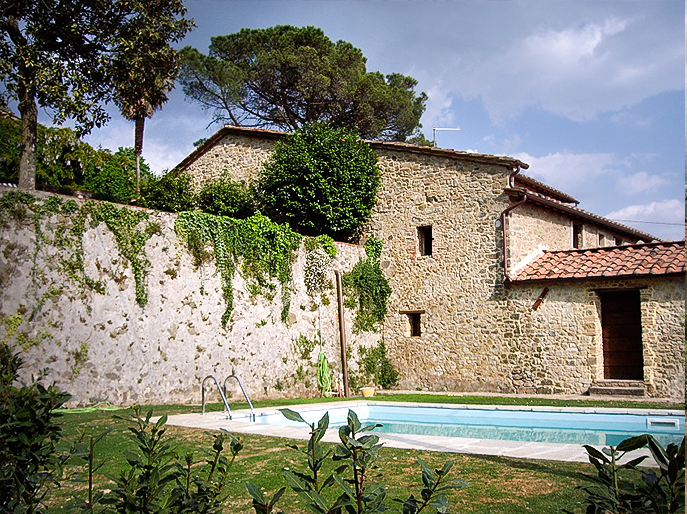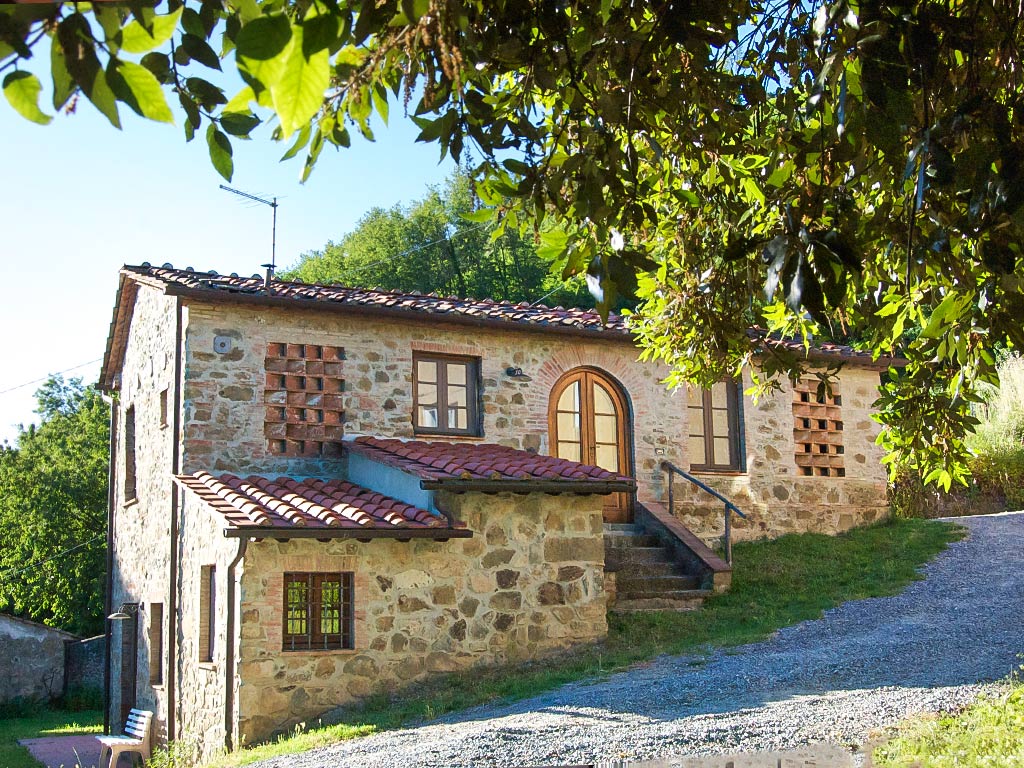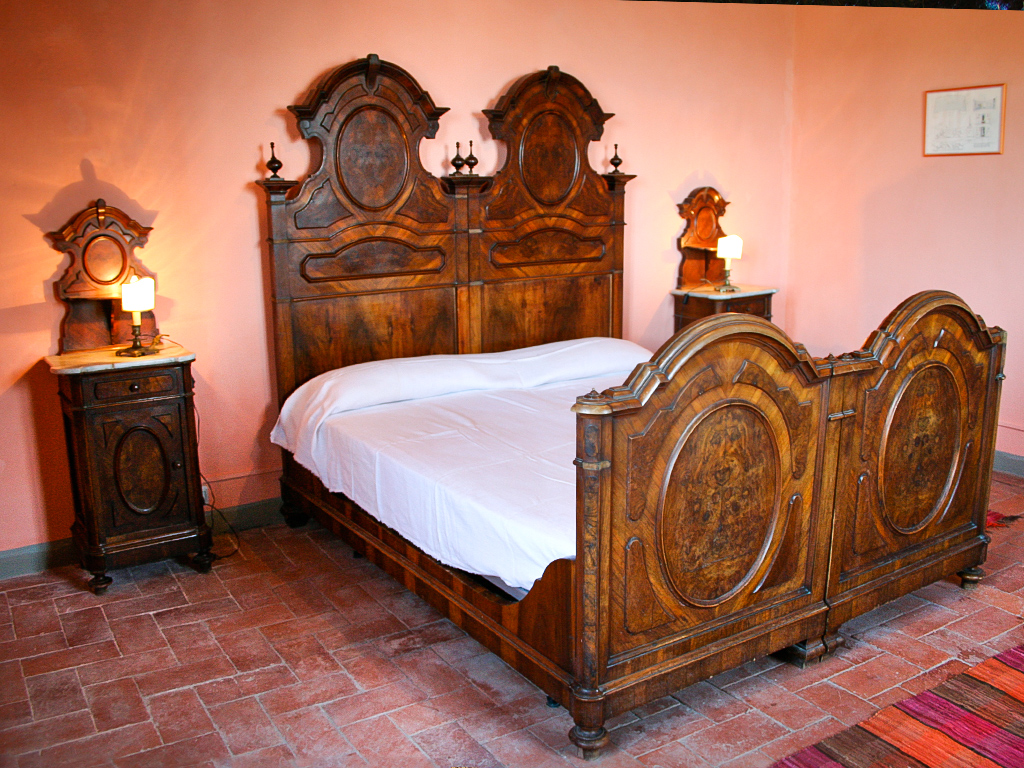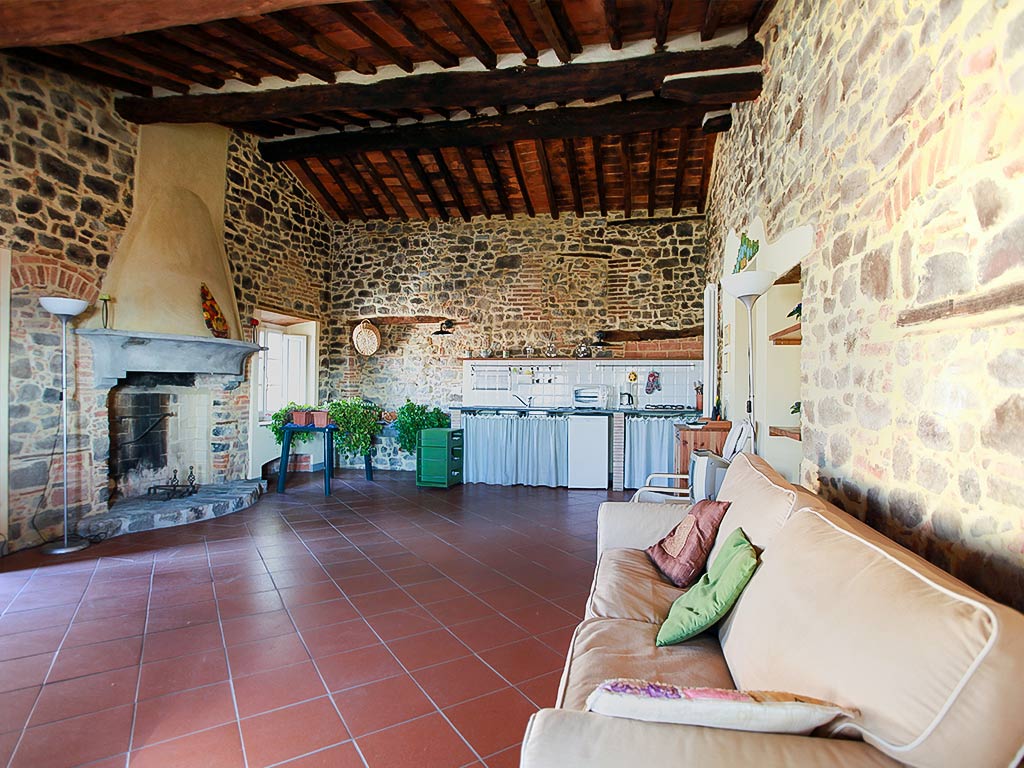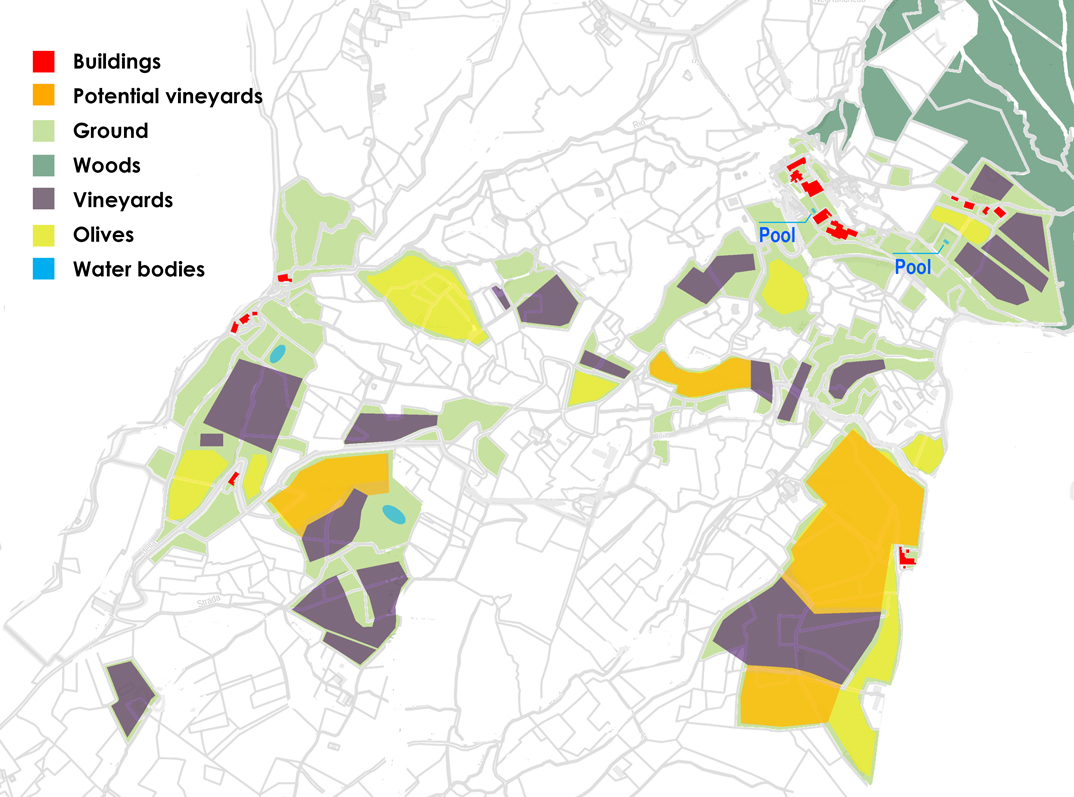 Mappa-Generale-Edifici-ENG







Characteristics
Year built: 1700
2 swimmingpools
Description
In the picturesque setting of the Lucca hills, the property is divided into 16 buildings and 148 hectares of land.
The real estate heritage consists of farmhouses, beautifully frescoed buildings from the 6th / 18th century, a chapel, an oil mill and a small village made up of stone houses and two swimming pools.
Some properties are in an excellent state of maintenance and used as accommodation / agritourism activities, others need to be restored.

Particular mention should be made of the main palace, with large frescoed halls and rooms for hospitality, and the farm with splendid ceilings supported by imposing beams of precious wood.

The hectares of land are divided between woods, olive groves and DOC red vineyards of the Lucca hills currently in production.

The complex is perfect for tourist activities (agritourism, widespread hotel, luxury resort), Events (weddings, corporate events) and restaurants.

The access to the properties is always easy and through asphalted roads.

The area has a high tourist vocation, with numerous annual visitors from northern Europe, and the position of the properties in question is enriched by the spectacular panorama over the plain of Lucca and the surrounding landscape.

The details of the real estate properties will be made available to any interested buyers, as well as all the necessary documentation.

The methods of sale allow for significant tax savings, as no registration tax is applied on the transfer of ownership.

For more information, please contact us on the phone number on this page or via the specific request via e-mail.

Our agency, Valente Italian Properties, can take care of all the aspects concerning the sale (from the legal and fiscal one) without adding additional costs to the buyer.
Montecatini Golf: 10km
Highway: 5km
Lucca: 35 km
Florence airport: 40km
Florence: 50 km
Pisa airport: 50 km.